Islamic Philosophy
Regular price

Sale price

£24.95 GBP

Unit price

per
This  book  might  serve  as  a textbook  or  handbook  for  students  in  the  fields  of  philosophy  and  Islamic studies. It is a small attempt to introduce Islamic philosophy— to  provide  students  with  a  self-teaching  guide  to  a  portion  of  the  valuable heritage  bequeathed  to  us  by  truth-loving  philosophers  throughout the  history. After  the  rise  of Islam, with its  strong emphases on the significance of reason and thinking, followed  by  translations  of  prominent  ancient  Greek  philosophical  work into Arabic—during the  Medieval  Era in the Western world—Muslims made  their  contribution  to  this  field.  They  modified  and  added  much  to this  reservoir,  such  that  it  culminated  in  an  entirely  new  reservoir.  Islamic philosophy  has  always  appreciated  and  respected  its  ancestors,  although it  has  raised  many  objections  to  it  or  honed  the  raw  intellectual  stones of  Greek  philosophers  in  a  meticulous  technical  manner  that  led  to  the construction  of  a  glorious  building.
460 pages

Edited by: Mohammad Ali Shomali & Mahdi Abdullahi
Authors: Mahdi Abdullahi, Mohammad Hosseinzadeh, Abdollah Mohammadi,  Sayyed Ahmad Ghaffari, Mohammad Pakdin Asl, Hasan Latifi and Mohsen Nezhadi.
Translator: Yasser Pouresmaeil.
Share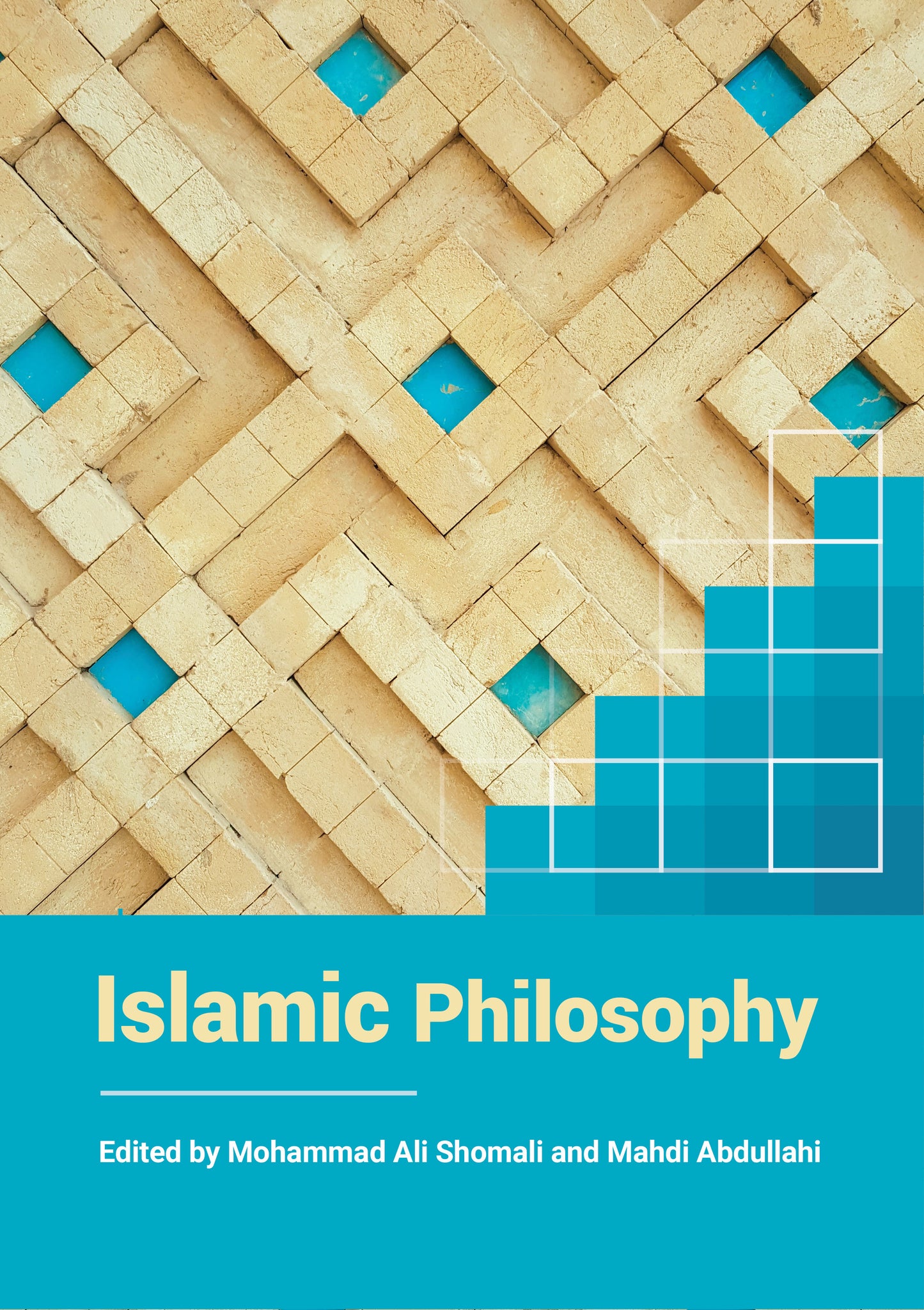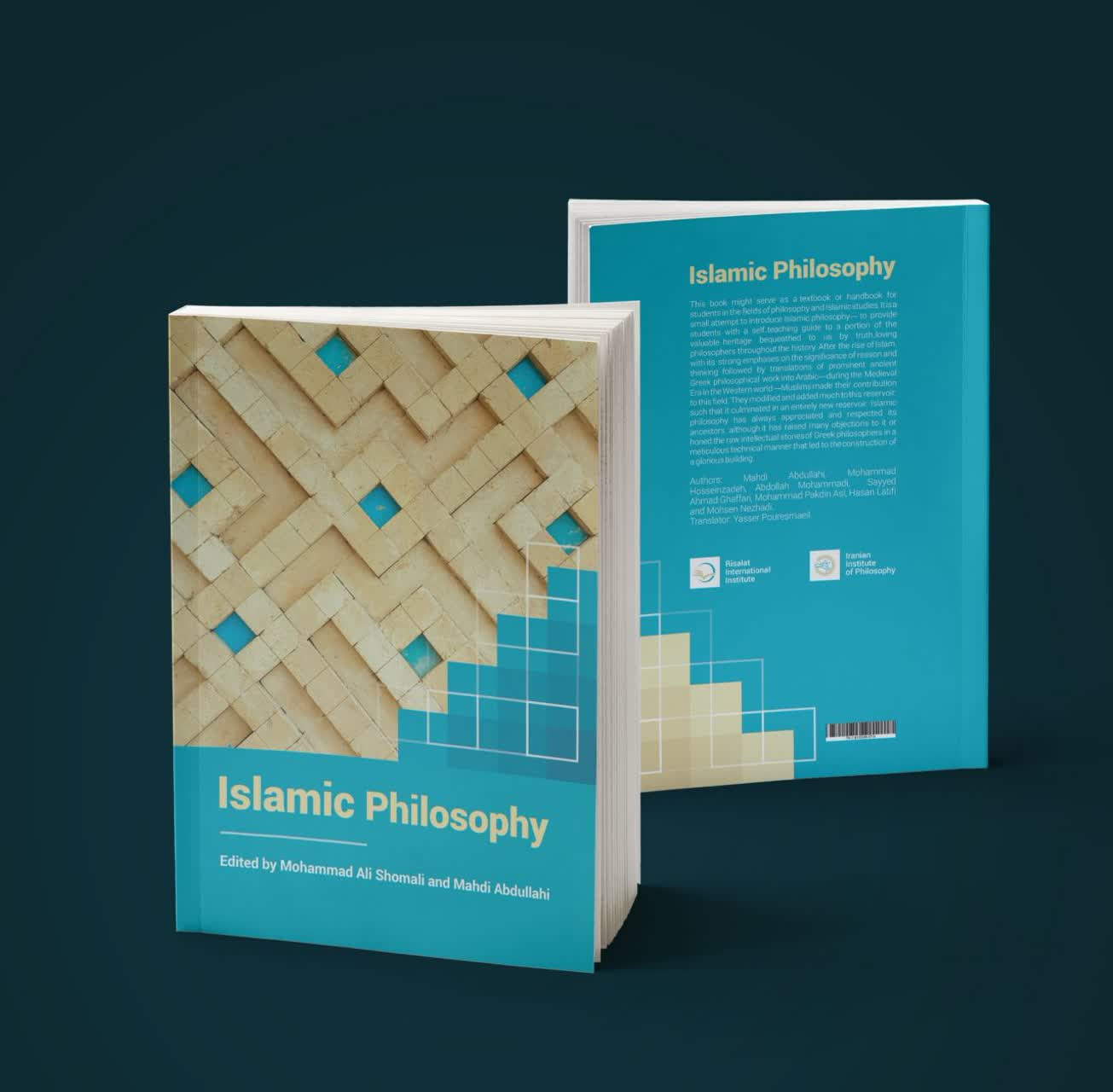 Watch a short video about the book Revival of the Heart: